Drinktech Indonesia, the only dedicated exhibition focused on beverage processing, filling and packaging technology targeting and supplying sectors in Indonesia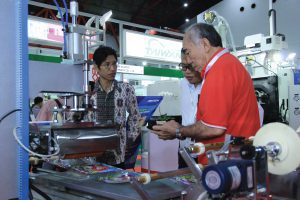 Connect with the largest gathering of local and international brands and suppliers. The show attracts over 500 companies from 24 countries, all providing the best solutions for your business.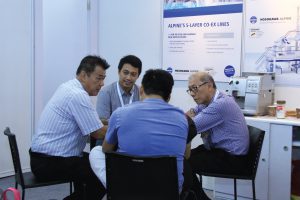 Your best suppliers and brands are going to be at Drinktech Indonesia 2019. Take this opportunity to keep in touch, search and learn about all of their products or services.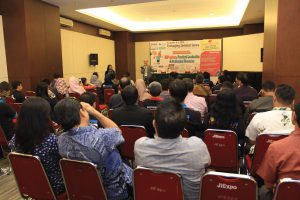 Drinktech Indonesia 2019 provides several workshops, seminars dan product demonstrations from association and local and international brands.